Food & Beverage Industry Events
Our events
Click on our events below to learn more:
Food Fraud
Food Fraud Conference 2019
28 February 2019, QEII Conference Centre, London
We need a food supply system that produces safe food, produces nutritious food, but also produces authentic food that is free of fraudulent activity.
Professor Chris Elliott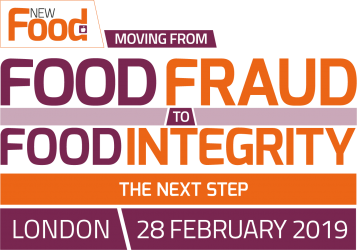 New Food's, Food Fraud Conference advances further for 2019, to incorporate fraud with the wider issues of Food Integrity. From primary production through to consumption, Food Integrity takes an in-depth look at; the key commodities affected, procurement methodology, risk management, supply chain management, early warning systems, analytical approaches, identification, traceability, verification and more!
Food Integrity 2019 reunites leading industry professionals from across the globe, to a one-day event, dedicated to upholding the integrity of the global food supply chain. Produced in association with some of the finest experts in the food industry, Food Integrity takes Food Fraud to the next level. 
The 2019 programme is currently under development, for further information about participating please contact us;
For sponsorship or exhibiting opportunities please contact our sales team: [email protected]
For delegate enquiries please contact Ricky Ellson: [email protected]
For event logistics please contact the Conference Team: [email protected]
For marketing, media partnership or press passes please contact Lucy Bale: [email protected]
For speaking opportunities please contact Nic Losardo: [email protected]
Other events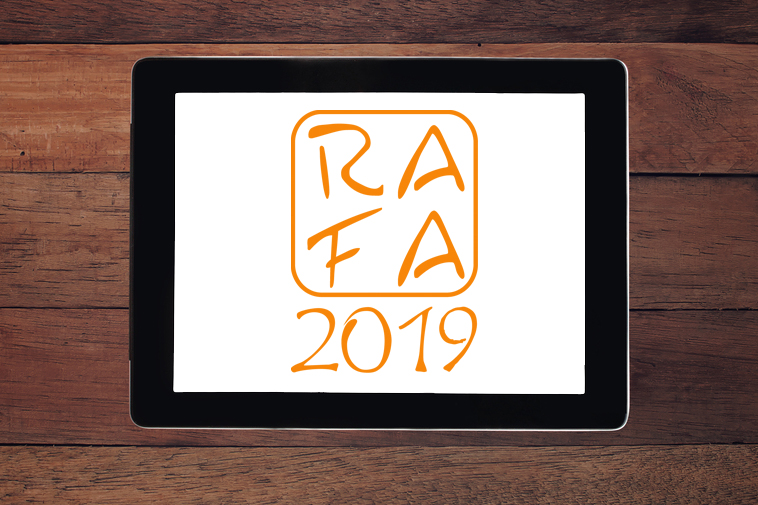 5 November 2019 - 8 November 2019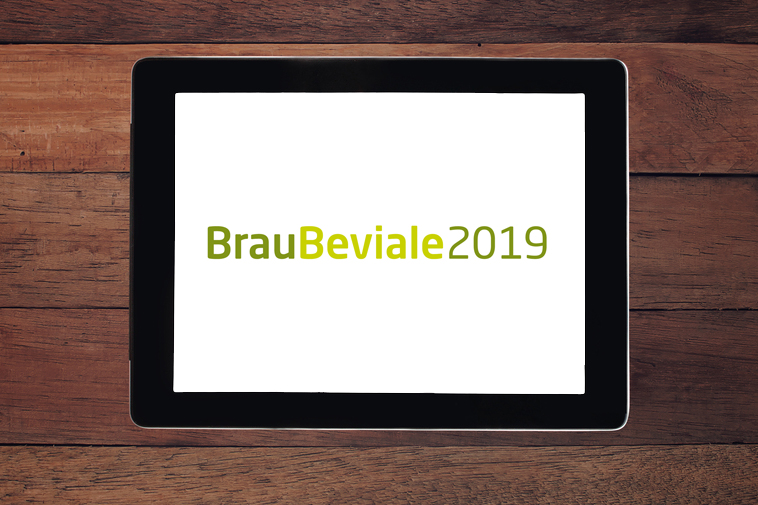 12 November 2019 - 14 November 2019